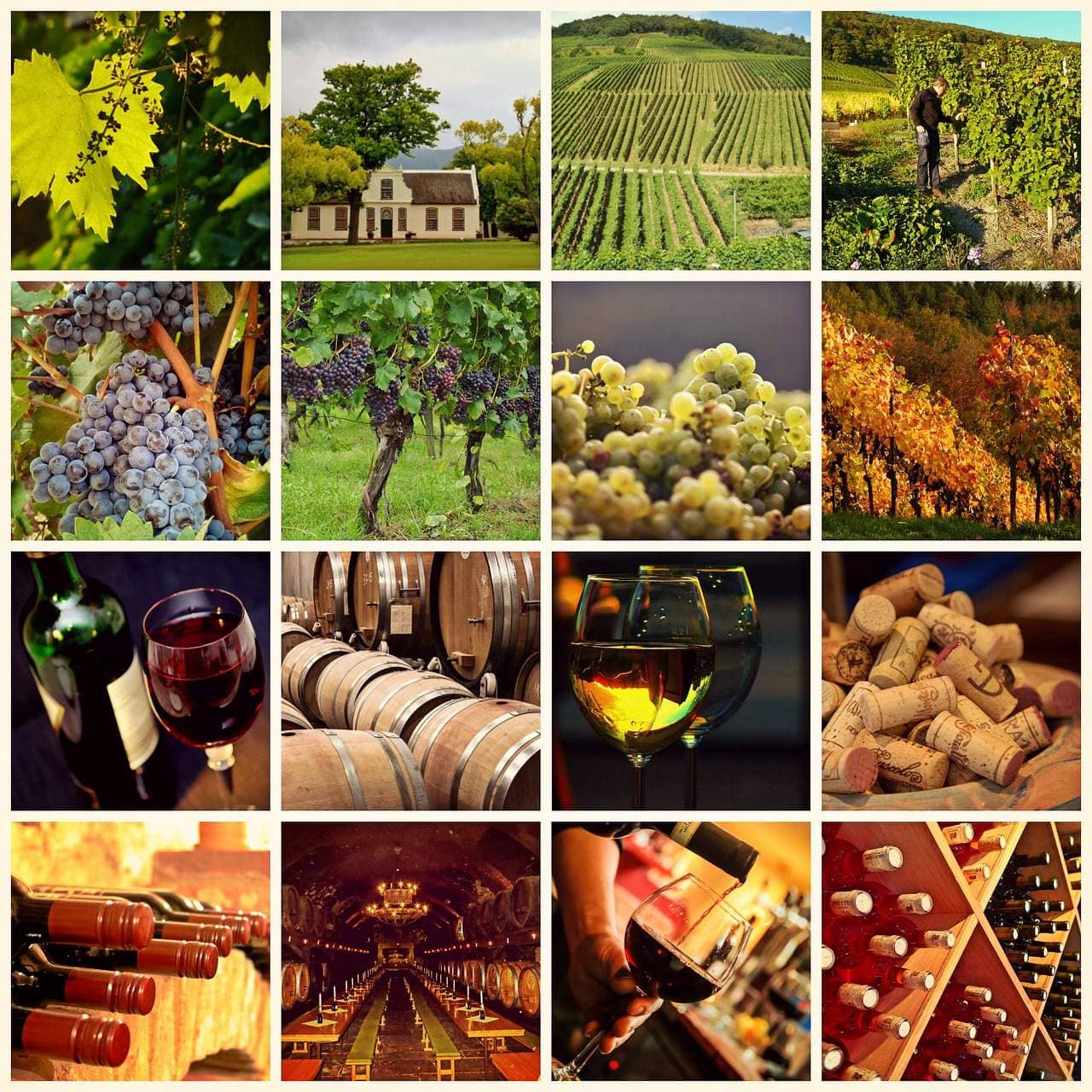 ..the wines that tell about Italy...
Italian Excellences!

Job Passion

Do you enjoy a nice chalice of wine?

What if we told you you can have some of the best italian wines sent to you and, thanks to you, delivered to your favorite restaurant in town?

Help us spread the scents and flavours of our best wines in your town and even in your country.
Let us show you the best italian taste.
Share a chalice of fine wine with your friends and chefs!

Are you a fan of italian wine?
Join us and discover our best selection through a test box, you can have it at home in just a few clicks!
You could also work with us and become our promoter in your town!


For further info contact us at: info@wine-all.com
This experience was born from a group of friends in love with good wine ...
Look at the photos of the cellars we have selected for you.
Contact an expert in food and wine and the territory is at your disposal.
Come and visit us to taste and drink our wines with us.